friends of CRAFTED SOCIETY
These people and companies have been an integral part in the start and realisation of Crafted Society. They have worked with us and donated their time to our project and we can not be more grateful and blessed that we can call them our Friends. Not only on a professional level but first and foremost on a personal level.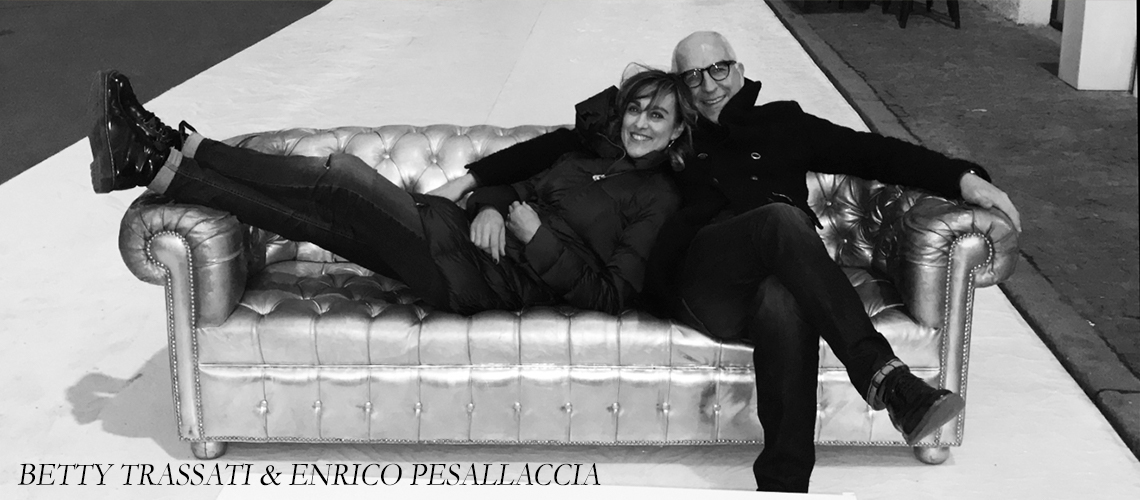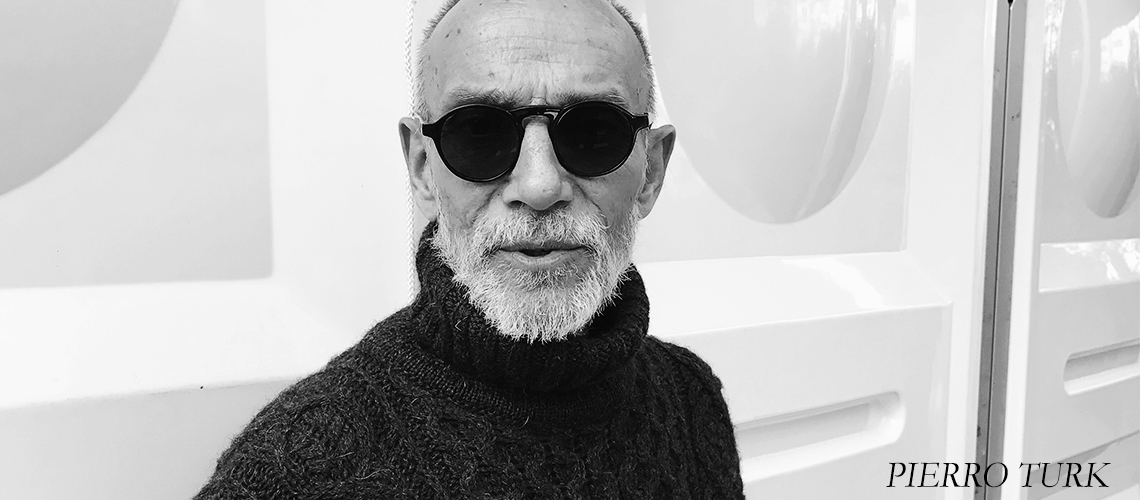 "Love for the details is the secret of great product, and Crafted Society is full of subtle detailing." - Pierro Turk
Footwear Project Management
Enrico Pesallaccia & Riccardo Sardini
Brand & Management
Corridonia (MC) - Italy
Email: info@brandandmanagement.com
Enrico Pesallaccia, CEO, Brand& Management:
"We at Brand& Management are proud to cooperate with Crafted Society which puts in first place, the value of work of each craftsman who works directly on this project, as well as supporting the local artisans in the Marche region of Italy with a positive social impact on the territory."
Leather Goods Project Management
Fernando Teodori
Corridonia (MC) - ITALY
PR & Communications Agencies
LR&CO associated to Stylux Network
Corso di Porta Vittoria, 28 
20122 Milano, ITALY
Telephone +39.349.4448145
Laura Rigodanza - Founder LR&CO 
"Penso che il senso estetico del bello non possa prescindere dalla modalità scelta per riprodurlo, oggi più che mai. Per questo l'impegno di Crafted Society mi ha conquistata da subito."
"I'm convinced that the aesthetic sense of beauty can't ignore the way you have chosen to recreate it, today more than ever. Crafted Society's commitment convinced me from the first day."
MODUS BPCM: London, United Kingdom 
10-12 Heddon St, Mayfair
London W1B 4BY - UK 
Email: julian@modusbpcm.com  
Telephone:  +44 20 7331 1433 
Julian Vogel - C.E.O; Modus BPCM 
"Crafted Society is true luxury for our times. A brand and company that truly champions small Italian artisans – ensures the future of their skills and techniques, gives a market for their exquisite product and in doing so supports skills and learnings for future generations. Bravo."
Videography
Sugarfilms
Danzigerkade 2, 1013 AP Amsterdam, The Netherlands
Email: marlon@sugarfilms.nl
www.sugarfilms.nl
Barakatt
Ahmed Barakatt
Email: info@barakatt.nl
www.barakatt.nl
Denim Consultancy
Piero Turk, Denim Guru, Author, Industry Specialist
Treviso, Italy
Email: envelopesrl@gmail.com
"Love for the details is the secret of great product, and Crafted Society is full of subtle detailing."