the best ITALIAN DENIM TEXTILE WEAVERS
The selvedge-denim fabric for our jeans comes from the Veneto region in Italy. Our partner, Berto, is a family-owned textile mill founded in 1887 in Bovolenta - one of only two denim mills remaining in Italy today.It was founded by the brothers, Giuseppe and Egidio Berto and has won numerous awards for its innovative yet tradional cloths.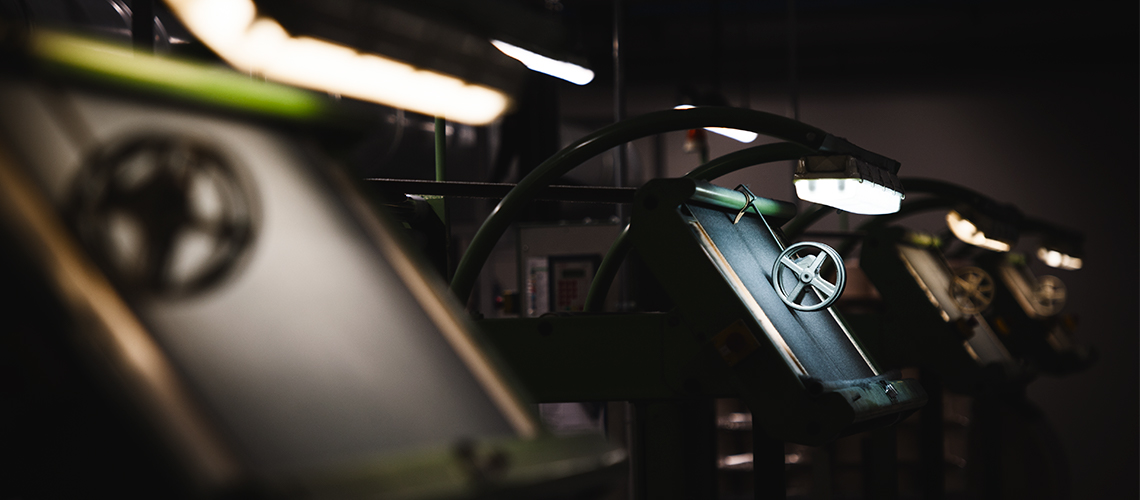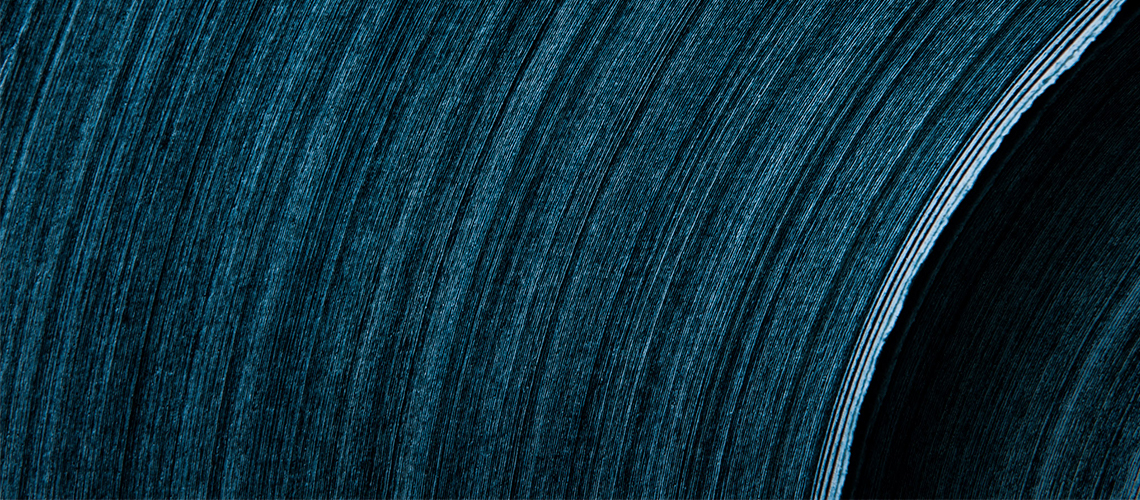 "Tradition is the knowledge source; for me tradition and innovation are not antagonists, they must fully cooperate, the first has to contaminate the second and vice versa." Guelfo Bagordo - Director of Production
Ever since their first production of fabric for the sail boats of nearby Venice, Berto Textiles have been able to travel in many sectors, conquering them with modern and innovative craftsmanship.
Their bond with the Veneto territory is water tight, just like the ship sails they originally produced. With production well over six million meters a year they service and support to the majority of luxury and denim brands who seek out the finest fabric quality. They have embraced the Crafted Society core values and supported us in our desire to create a uniquely customised version of their highest quality 12oz selvedge denim. A denim industry leader, they pride themselves on their ethical and sustainable approach to innovation within the sector, as well as their inherent respect for tradition, while providing modern and technologically-enhanced textiles.