ACCESS TO QUALITY EDUCATION SHOULD BE A BASIC HUMAN RIGHT
Through our 1% PLEDGE we support multiple non-profit organisations in educating the next generation to become artisans, doctors, teachers, athletes and leaders within their communities or simply the best human beings they can be. No matter what their dream is, education plays a central and fundamental role in becoming a master of their own craft, regardless of their social circumstances. Join our movement today and support our goal to offer access to quality education for the millions of disadvantaged children who are all dreaming of a brighter and better tomorrow.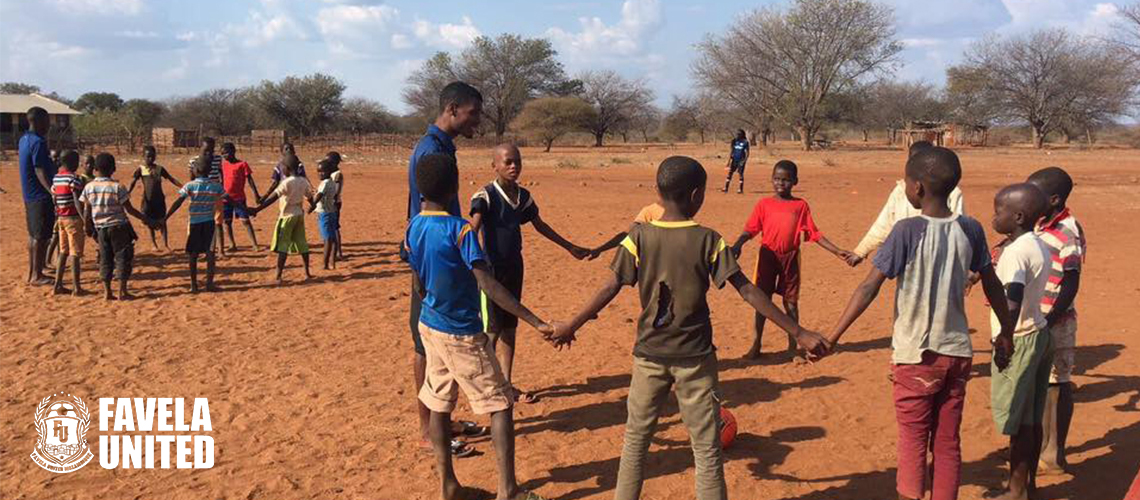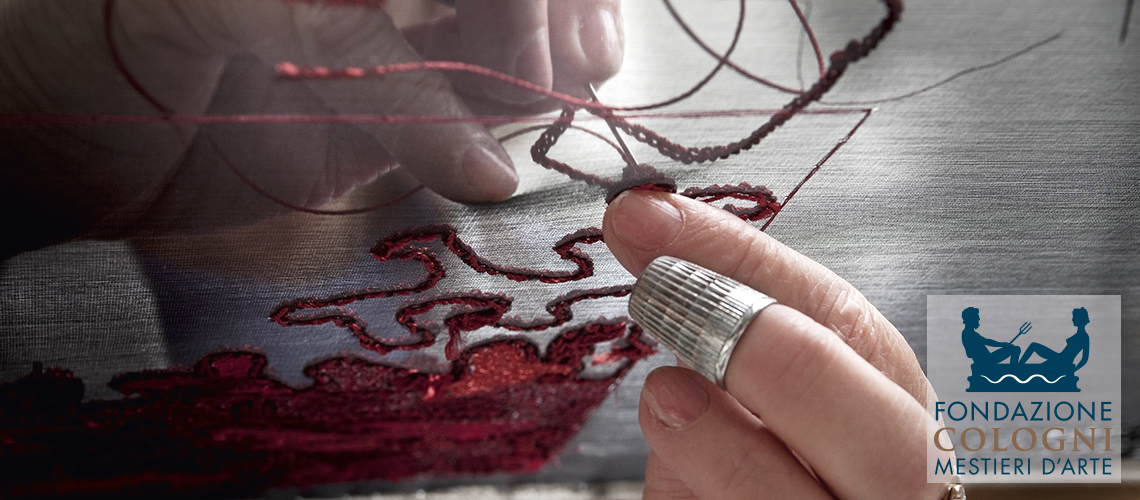 "Education is the most powerful weapon which you can use to change the world."
Nelson Mandela
THE PARTNERS WHO PUT EDUCATION FIRST
Favela United (Rio de Janerio, Maputo & Abidjan)
Favela United Inspires and creates change makers by using the transformational power of football to empower youth from disadvantaged neighbourhoods. By offering them professional football and life skills training, we provide them with the opportunity to create a better future for themselves and their community.
By using and stimulating football as a non-formal learning tool, they deliver impact on the lives of young people in 3 areas: economic empowerment; healthy lifestyles and security.
Favela United is an officially registered non-profit organisation in the Netherlands with football development projects in Brazil (Rio de Janeiro), Mozambique (Cidade de Maputo) and Ivory Coast (Abidjan – Comming soon) and was founded in 2014 by Patrick Hoep, a former professional football player from SC Heerenveen and the Netherlands national youth team.
Learn more via Favela United
Fondazioni Cologni
The Cologni Foundation for the Métiers d'Art is a private non-profit organisation established in Milan by Franco Cologni, its President, in 1995.
The Cologni Foundation's founding purpose is to accomplish a "new Renaissance" of the artistic crafts and rescue the métiers d'art from the threat of extinction. Its initiatives are chiefly addressed to the young and to the training of the next generations of artisans. The Cologni Foundation promotes, supports and carries out a number of cultural, scientific and educational programmes.
Learn more via Fondazione Cologni
Harmony House (New-Delhi)
Harmony House is an Indian registered, non-profit organisation in Gurgaon, just outside of Delhi, India.
To date, two villas have been completely transformed into full-time community centres for women and children, where they are offered safety, education, food, medication, hygiene facilities and social services for women and children living in the near-by slums.
HH rely 100% on kind donations and contributions to run the operations. Every donation, no matter how big or small is spent on improving the lives of those who are most in need. We are dedicated to improving the lives of our children on a physical, emotional and intellectual level and aim to give enriching and memorable experiences to each and every child.
Add to cart
Bespoke shoe care kit - ONLY 2PCS LEFT
Black Safiano leather shoe care kit
Add to cart
Nando Weekender - ONLY 2 pcs LEFT
Anthracite canvas w/ Black Safiano leather trims