Fondazione Cologni preserving CRAFTSMANSHIP since 1995
Crafted Society is proud to support the positive impact of the Cologni Foundation, a Milan based, non-profit organisation, which works tirelessly to preserve excellence in craftsmanship. "The new artisans, the masters of today and tomorrow, know that only dialogue can give rise to something new, beautiful and lasting. Their expertise is the meeting point for different cultures, that look to the future without forgetting the past. The precious and generous support of Crafted Society is assisting us to finance remunerated apprenticeships for young and promising artisans, which allows us to bridge the precious artisanal know-how from one generation to the next, favouring a cultural exchange that greatly benefits both the master and the apprentice, and their territorial communities: to keep this dialogue alive means to give voice to the most authentic, genuine and awesome side of luxury. The one which is made by hand, made to last". - Mr Franco Cologni, founder-Cologni Foundation, Milano, Italy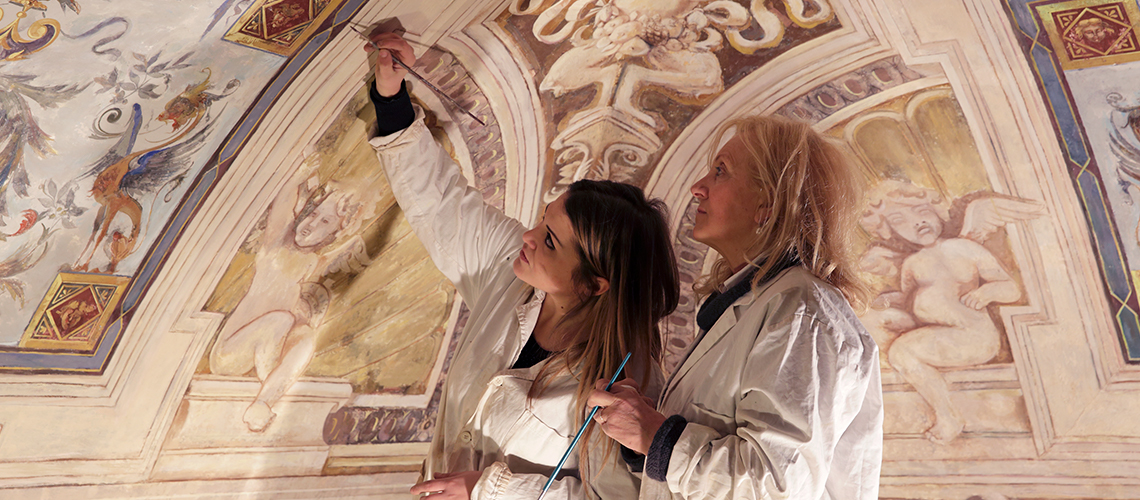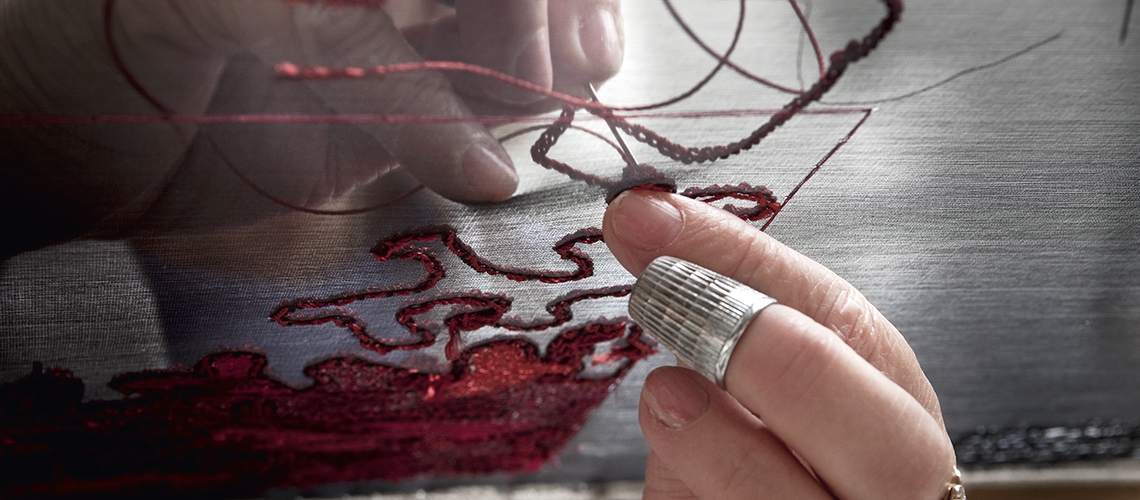 Together with the Cologni Foundation we directly support apprenticeship projects created to help fulfil our goal of supporting our artisans with their single greatest challenge - the identification and on-boarding of the next generation of future masters.
The Cologni Foundation for the Métiers d'Art is a private not-for-profit organization.
Franco Cologni, its President, created the Foundation in Milan in 1995, to accomplish a «new Renaissance» of the crafts and rescue the heritage of the métiers d'art from the threat of EXTINCTION.
With these founding purposes, the initiatives of the Cologni Foundation are chiefly addressed to the young and to the training of the next generations of artisans. The Foundation promotes, supports and carries out a number of cultural, scientific and educational programs.
For the Fall of 2017 we have teamed up with the Cologni run project "A School, a Job". The "Road to Excellence" is open to Italian schools of arts and crafts which have the opportunity to present their best new graduates students by sending an application form together with their cv to the Cologni Foundation, indicating the artisanal atelier available to host the apprentice.
For more information, visit the site: www.unascuolaunlavoro.it