The INCLUSIVE World Cup
THE INCLUSIVE WORLD CUP On the 14th of June the worlds first Inclusive World Cup will kick off in Maputo, Mozambique in parallel to the Football World Cup in Russia. Over 30 days, 17 teams of girls and boys will play for the respect of their friends and their local community. Additionally, they will learn how to overcome the challenges they face in everyday life such as gender equality, social exclusion, domestic violence and poor hygiene. To specifically address the issues facing the citizens of the community we have called our event the Inclusive World Cup as we will not Exclude anyone from participating. With every purchase on CRAFTEDSOCIETY.com during 6/4 & 31/5 we will donate 5% of turnover towards Favela United. Your purchase impacts LIVES.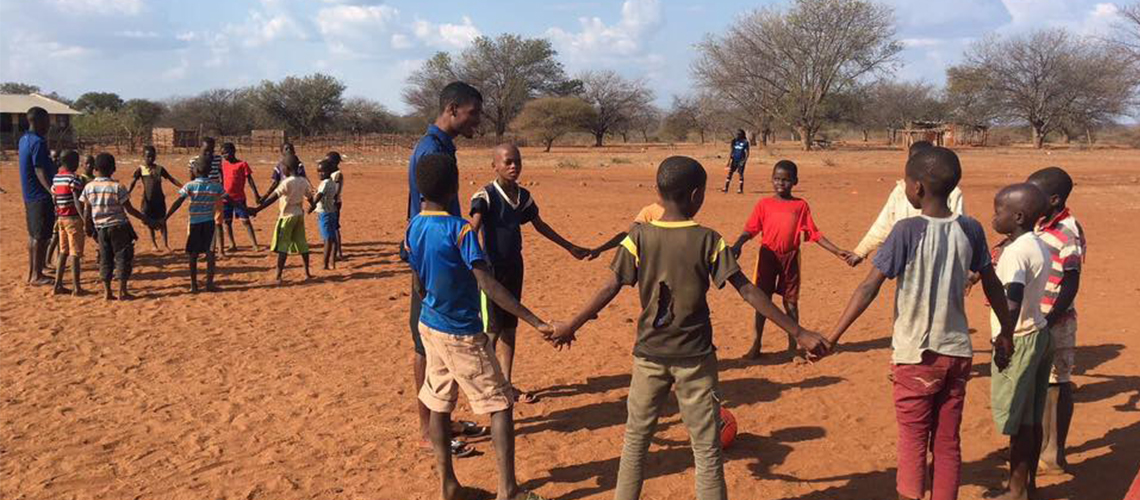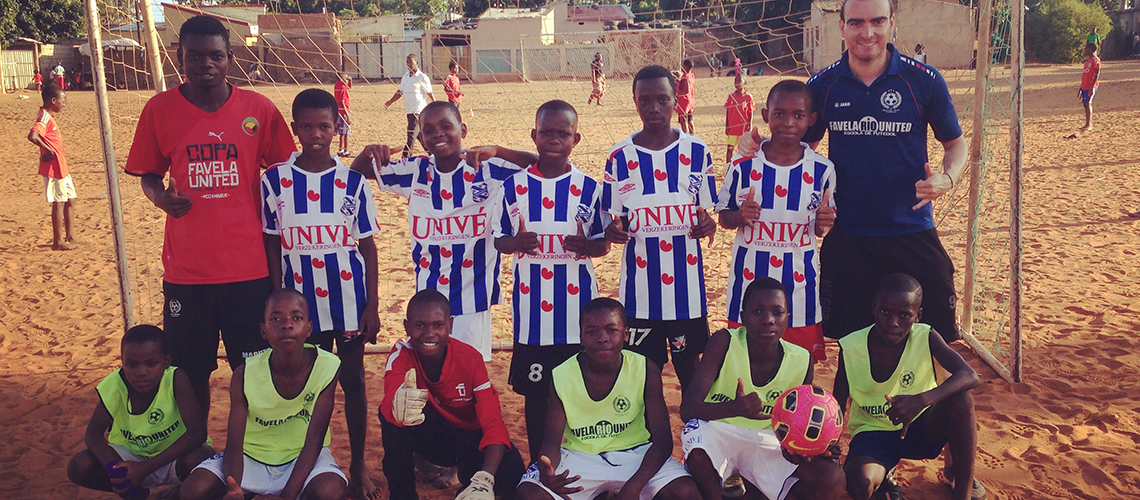 "By creating events like this, thanks to your donations, you are literally changing lives." Eduardo (Community Coach)

"If we can have our World Cup it will make our town really really happy." Yummna (Under 12's goalkeeper)
ABOUT FAVELA UNITED
Positively impacting communities in Rio, Maputo & Abidjan
Favela United inspires and creates change makers by using the transformational power of football to empower youth from disadvantaged neighbourhoods. By offering them professional football and life skills training, we provide them with the opportunity to create a better future for themselves and their community.
By using and stimulating football as a non-formal learning tool, we create an impact on the lives of young people in 3 areas: economic empowerment; healthy lifestyles and security.
Favela United is an officially registered non-profit organisation in the Netherlands. With football for development projects in Brazil (Rio de Janeiro), Mozambique (Cidade de Maputo) and Ivory Coast (Abidjan – Comming soon) and was founded in 2014 by Patrick Hoep, a former professional football player from SC Heerenveen and the Netherlands national youth team. After his return from Rio de Janeiro, Brazil where Patrick started as a coach in the Favela's under the IBISS foundation, he decided to set up his own initiative. Impressed by the talent he encountered yet the extreme limited opportunities that existed for the youth, he decided to take action. Favela United was born.
Although Patrick has been sharing his passion for football with the favela youth since 2010, the real kick-off started in 2014 with the Favela Rio United project, which was set up as a World Cup legacy project. In 2015 Favela United expanded to Mozambique. Overwhelmed by the inequality, marginalisation and stigmatisation that the youth face in the bairros, Patrick and his coaches transformed Favela United in to more than a soccer school.
Using football as a vehicle, the aim is to reach 100,000 significantly marginalised children worldwide and provide them with essential life changing skills, education and tools to become champions of their own destiny. Favela United Life Captain.
To donate directly click here DONATE