Venetian TAILORS of DENIM
Our jeans have been handcrafted with attention to the smallest detail by our partners Laboratorio IMjiT 35020. IMJIT35020 is lead by Loreta Giorgio and her son Manuel Canova. They are both highly skilled tailors and have a small family-run atelier in Due Carrare, Padova.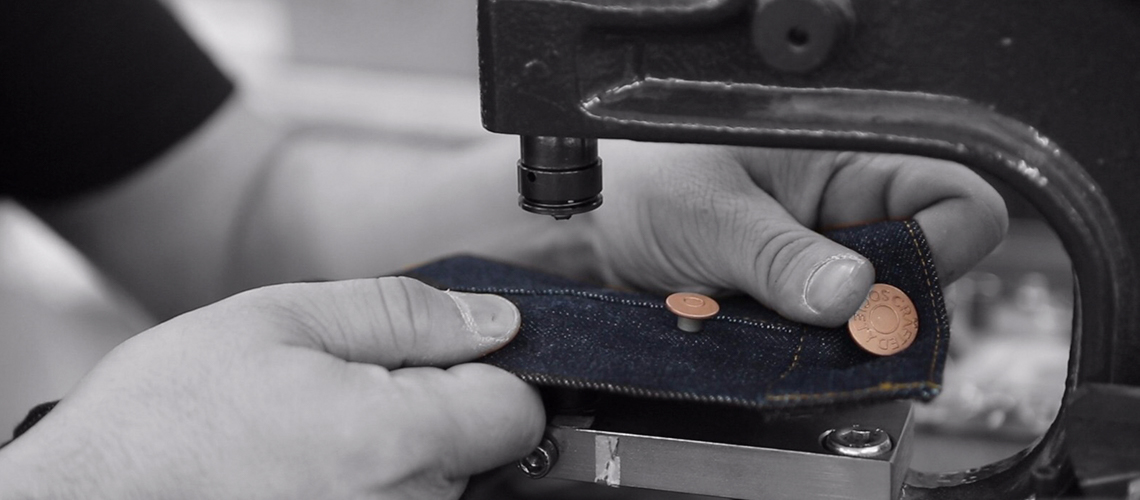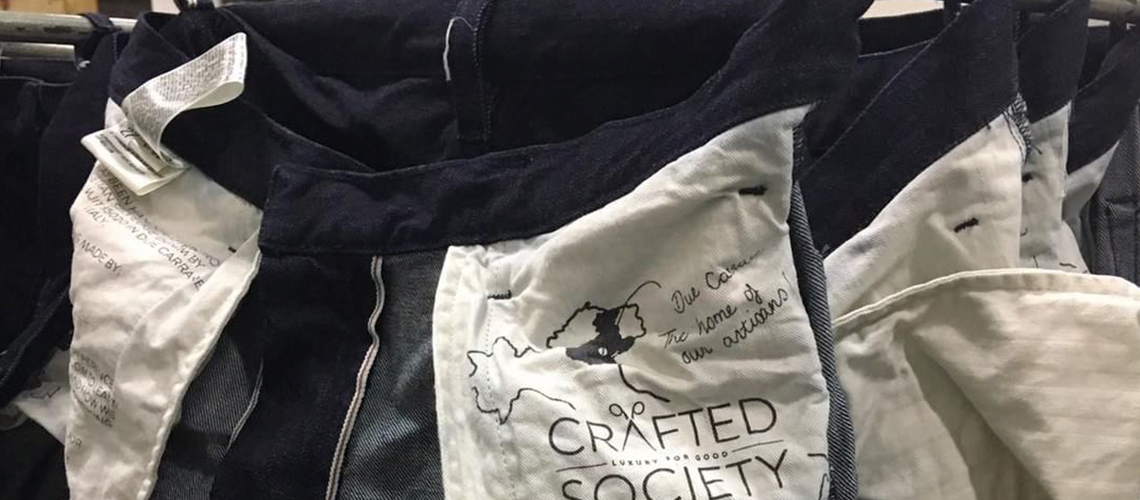 "We make no sacrifices for the ultimate and highest quality, while remaining faithful to the traditional methodology and techniques of tailored denim." - Manuel Canova
LABORATORIO IMjiT35020 is an artisan atelier which is highly sought-after by the aficionados of denim. They carefully choose projects which they associate their skill and craftsmanship with in order to preserve their fundamental values of Italian craftsmanship .
MOTHER and SON enthusiastically support projects and brands which match with their own dedicated set of artisanal values: "No sacrifices for the ultimate and highest quality, while remaining faithful to the traditional methodology and techniques of tailored denim."
We are proud to partner with Loreta and Manuel and share their story. All of our jeans are co-branded with the name of the master artisans;
CRAFTED SOCIETY by LABORATORIO IMjiT35020